MAMA & THE BASTARDS
In a rare public performance at the Experience Music Project in Seattle, Washington. The atmosphere was electric and the crowd went berserk when this birthmom and two bastards took the stage. See for yourself...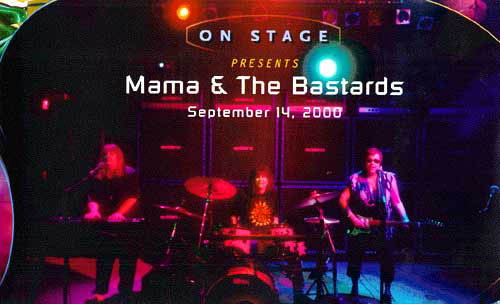 Featuring "Mama" Linda O. wailing on guitar, along with proud bastards Jean "Open Records" steady on the keyboards and Petra B. "I want my damn OBC" keeping the beat on the drums.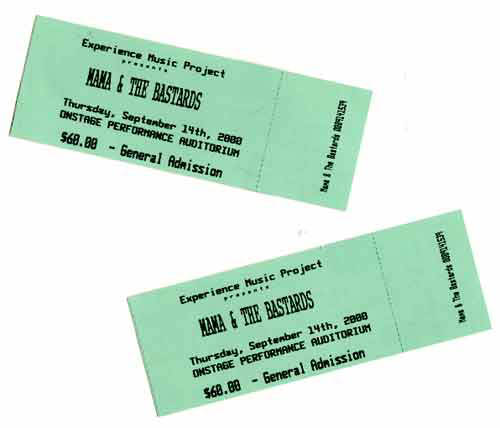 Very few tickets were available for this once in a lifetime event and the $60 ticket price was a bargain compared to what the scalpers were getting! These women ROCK!!!